About Us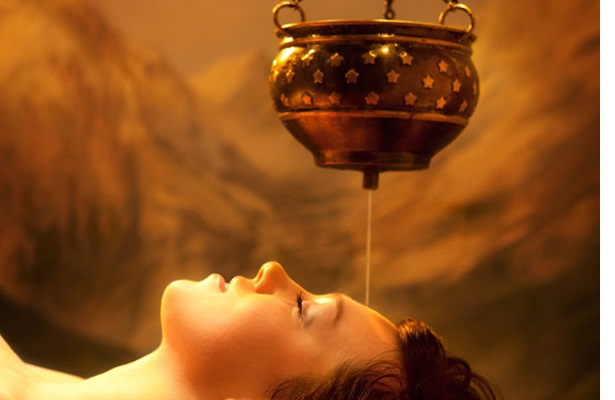 Kerala Ayurveda Ranchi is a One-of-its-sort, Full-range, and Listed Ayurveda wellbeing in Jharkhand with and taking care of the rich Heritage of this treatment since 2015 and having contacted the existences of more than a million groups. Kerala Ayurveda is a Pioneer in giving Holistic Healing and Wellness Solutions - following its Guiding Principle - the 5000-year-old Holistic Science of Ayurveda. Its Footprint traverses Wellness Clinics, Academies, Products, and Services in Jharkhand and West Bengal.
To encounter a credible Ayurveda Treatment on the amazing feel of Kerala, you've come to the ideal locations. Be it to build your prosperity or to handle explicit medical conditions, for example, back torment, stress side effects, or being overweight with the assistance of Ayurveda. In view of our experience, we have assembled different treatment bundles that are viewed as chosen treatment draws near.
We use a comprehensive treatment approach at Kerala Ayurveda Ranchi, which is a perfect blend of Ayurvedic medications and real panchakarma treatments. As Ranchi's top Ayurveda clinic, we guarantee that the therapies we offer have no negative side effects. By removing various forms of dosha from the body, we may aid you in obtaining total sound health.
We know that Ayurveda is a holistic approach to healing. In addition to the infection's side effects, the therapy considers mental, social, and other variables. Ayurveda is not a "one-size-fits-all" approach. Despite the fact that there are commonplace lifestyle elements that govern the body, each individual is unique. Due to natural conditions, eating preferences, and other undetectable factors, everyone's body is unique.
The deepest beliefs of the common man demand that the ailment is cured immediately. During diagnosis and therapy, Ayurveda takes a more comprehensive and effective approach. Based on his body type, the patient will receive a unique treatment plan. As a result, it's critical to have a frank and thorough discussion with your doctor about your treatment options. This is critical to the treatment's effectiveness.
Why choose our services
At Kerala Ayurveda Ranchi, we adopt a holistic treatment approach which happens to be the perfect combination of the Ayurvedic medicines in addition to the authentic panchakarma therapies. As the leading Panchkarma Treatment in Ranchi, we assure that the treatments we provide does not cause any sort of side effects. We offer assistance in achieving complete sound health by the removal of different types of dosha from the body.
One of the prominent reasons owing to which people love to opt for our treatment system is due to the fact that we look beyond curing the symptoms of diseases only. Instead, we take the complete physiology of the body into consideration. At Kerala Ayurveda Ranchi, we have a team of highly trained and well skilled therapists who have high specialization for offering top quality of Ayurvedic massage treatments.
Reach out to us for top quality of ayurvedic treatments
With the sound knowledge and rich experience in the arena, our Ayurvedic doctors in Ranchi offer assistance to the patients in taking the right medication along with the right guidance at the right time. If you are willing to adopt a holistic treatment approach to eliminate the disease from its root, reach out to us and opt for our treatments.
Illnesses treated in Ayurvedic

Our medicines expect to dispose of contaminations, decrease indications, increment sickness obstruction, lessen pressure, and make more concordance throughout everyday life. Spices and different plants are frequently utilized. These incorporate oils and normal flavors.



Ayurvedic Treatments

Ayurvedic treatment begins with an inward purging (cleaning). This is trailed by an extraordinary eating regimen, natural drugs; knead treatment, yoga, and contemplation.



Ayurvedic Facials

Revive your skin with an Ayurvedic facial back rub. Love your skin and treat it to an Ayurvedic marma-type facial back rub.